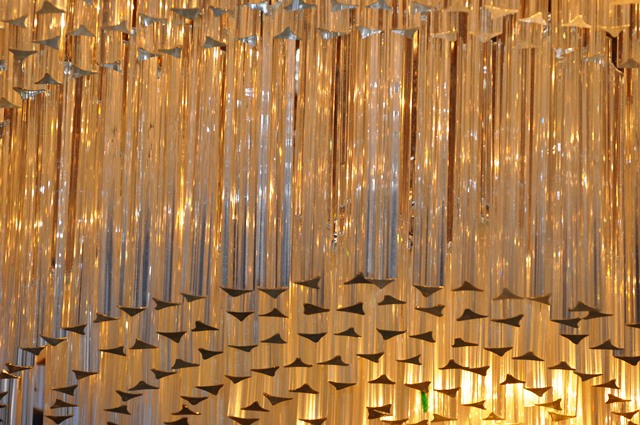 The Ebola outbreak in West Africa this year has left affected countries struggling to cope with the deadly virus that has already claimed at least 1,000 lives. Ebola is known for a fatality rate of up to 90%. Many people are now hoping for a breakthrough and brighter future. We lift up everyone affected and the entire situation in prayers.
By Ibrahim Dabo
@IbDabo
My native country, Sierra Leone, has seen its fair share of the Ebola outbreak, and I've already lost a family member to the disease.
Sheik Umar Khan, the country's top medical doctor in the area of viral hemorrhagic fevers, who led the fight against the worst ever outbreak of Ebola, also lost his life in July after testing positive for the virus.
According to the Centers for Disease Control and Prevention (CDC), the virus is spread through direct contact with:
a sick person's blood or body fluids (urine, saliva, feces, vomit, and semen)
objects (such as needles) that have been contaminated with infected body fluids
infected animals
There is no specific vaccine or medicine proven to be effective against Ebola, says the CDC.
People affected suffer vomiting, diarrhoea, rash, impaired kidney and liver function, internal and external bleeding in the final stages of the disease.
1,427 people out of more than 2,600 cases have died from the disease in West Africa, the World Health Organization said on Friday. The countries affected include Sierra Leone, Liberia, and Guinea.
Healthcare infrastructures are overwhelmed to effectively deal with the outbreak, and, perhaps, a bigger concern among the general population is that many of the healthcare workers helping to treat patients have succumbed to the disease.
Today, we remember all the victims of the deadly virus and pray for God's divine intervention in this situation. We pray for all the healthcare practitioners involved in caring for the sick, and for God's direction in the fight to eradicate Ebola in the region.