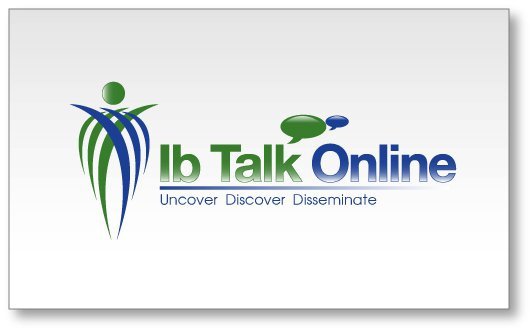 As we start 2016, let me take this opportunity to wish you all a Happy New Year, filled with love, good health, and blessings in all your endeavors.
We give thanks and praise to God for all He did in 2015 and look forward to a promising year filled with so many good things.

Whenever the opportunity arises, Ib Talk Online will continue to share stories of positive things happening in our world. In addition, we look forward to hearing your stories, too.
A short prayer for all of us:
Dear God,
Thank You for so many blessings upon us, and for making us see 2016, which is a preview of many good things You have in store for us. Thank You for granting us the faith we need to trust in You.
Our lives and plans are all in Your hands. As You have promised, "I will never leave you nor forsake you."
We pray for peace in our world, and also for everyone who is making a difference. Grant us the courage to overcome whatever challenges we may face. Thank You in advance for using us in special ways throughout this year (and years ahead). In Jesus' name we pray. Amen.
Have a wonderful year.
Ib
Founder of Ib Talk Online
Related Links:
-> Ib's Official Website