For Immediate Release                    Contact: Bill Fleming
June 22, 2010                                         410-462-8431
wfleming@bccc.edu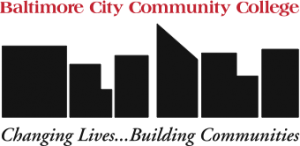 BALTIMORE ― Baltimore City Community College will hold an outdoor community flea market on its Liberty campus, 2901 Liberty Heights Ave., this Saturday from noon to 5 p.m.
The event promises a family friendly environment replete with food, entertainment, vendors and games. Come buy, sell, swap, and find the hidden treasures of Baltimore!
For more information, contact event coordinator Valerie McQueen-Bey at 410-462-8442 or VLeverette-Bey@bccc.edu.
Also see:
· Balto. City Community College Continues Its Commitment To "Building Communities…" With Its New Life Sciences Institute